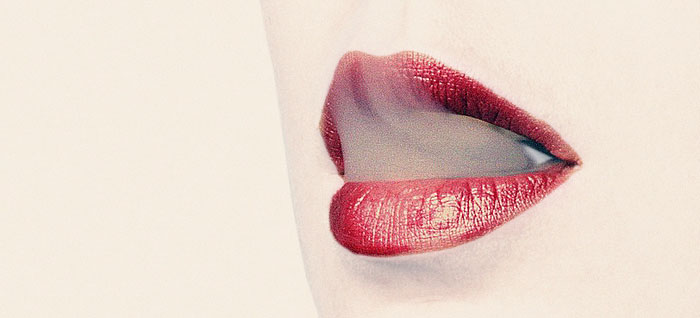 Here be Ruby
A warning for those of a sensitive nature:
You will very soon notice that I don't pussy-foot around with words when I want to get my point across. To put it bluntly, I have a bit of a dirty mouth.
If you're offended by the 'F-word' or the 'C-word' you really shouldn't be looking at a website about sex and vaginas. Go away and do some knitting or something.
Now, before we go any further let's get something out of the way very quickly for all you pre-pubescent schoolboys who might have stumbled across this website: THERE ARE NO PICTURES OF VAGINAS HERE! If you want pictures of vaginas, I suggest you try Google, you'll find gazillions of them there and they won't cost you a dime. Go get a box of tissues and have at it, my lad.
Are we clear on that?
Excellent! Then lets get this show on the road, baby. I'll see you on the inside.
Love, Ruby XX
The Latest Bloggage
I thought I'd enter my cover for the Ebook Cover Design Awards over at The Book Designer.com. Here's what I wrote on the submission: "I just wanted a simple design that wasn't too 'in your face'