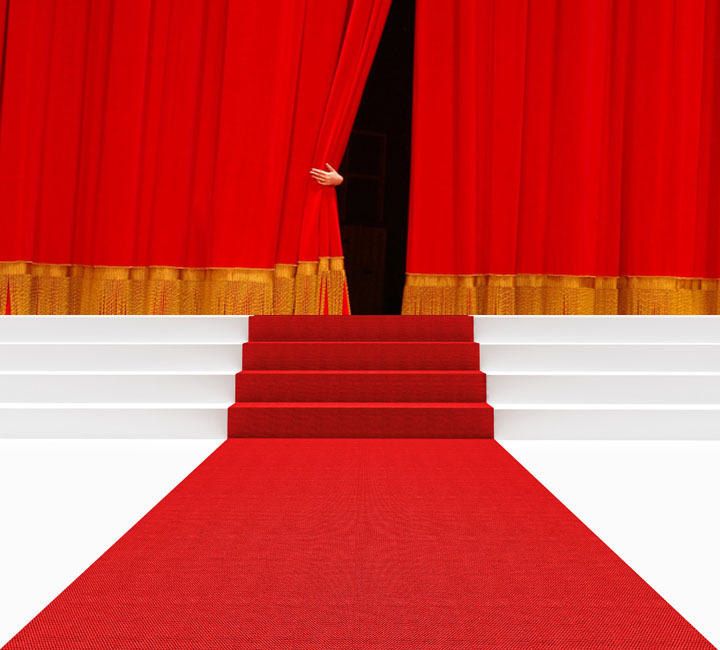 I would just love to send you a FREE review copy of the next book (when it's ready!)
What do you have to do? Become one of my VIP Readers. It's completely free, so no-brainer, or what?
As a VIP Reader you get to peek behind the curtain and see what's going on in my life. You also get my own private email so you can talk to me any time you like.
You'll receive the occasional Ruby's Rudies Blogletter, which only goes out to my VIP Readers and contains exclusive content and gossip. Sometimes it will contain something a bit extra-juicy and can be a bit NSFW – so be warned!
You'll get sneaky peeks into the next book before it's published and free review copies when they're ready. You'll also be the first to hear about any other free stuff and special deals I might stumble across, just to thank you for being members.
If you'd like to know how Ruby's VIP Readers came about, and the idea behind it, just click over to my earlier blog post here. You can sign up from there also.
VIP Readers is a guaranteed no-spam area
I genuinely do love to hear from, and interact with, my readers, but blogging, it seems, is dying, and social media is becoming a vast wasteland of noise.
So this mailing list is just the best way for you and I to keep in touch without having to spend all our time on social media sites sifting through pictures of cats and people's food!
The Blogletter usually goes out once every couple of weeks, because I know what it's like to have your inbox filled with daily nonsense. I promise you this: I won't do that. Nor will I ever spam you or share your details with anyone.
You'll find the sign-up form up above, just fill in your details and hit my button, I'll be waiting for you on the other side of the curtain.
Love, Ruby
XX
"My Owner likes to hit the G with her favourite piece of vibrating plastic, but sex toys aren't just for those intimate moments alone, sex toys are for sharing too. Sex toys rock!"